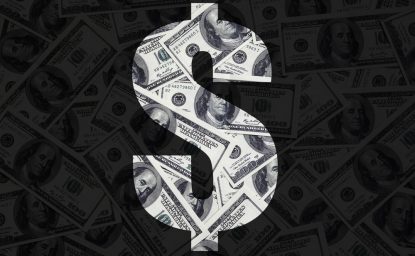 How small estate administration helps large estates.
28 Dec, 2018//Posted by : admin//Category : Uncategorized
Most, if not all, of these United States have statutes that allow Will beneficiaries and/or intestate heirs to collect accounts, property, and other small assets without the expense and delay of probate court proceedings. These statutes can be helpful in...
read more