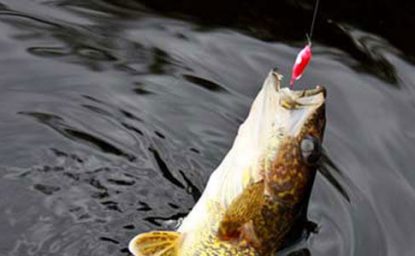 Easy Catch; Hard Release
3 Jun, 2019//Posted by : admin//Category : Uncategorized
Many years ago, I engaged in a candid conversation about his career with a good friend, who was a stock broker and financial planner. He told me that he and his minions employed at a large, nationwide financial brokerage outfit were in the business of "capturing assets". I was a little perplexed by this characterization of the financial management industry, but it has became clearer as time passed.
If anyone has had the experience of contacting banks, insurance companies, brokerages, or any financial institution for the purpose of liquidating a Decedent's account where they either represent, or are, a named beneficiary or designee on a transfer on death account can tell you, it is not always an easy, or amenable, task. It sometimes seems as if the custodians of such accounts only give them up after trying every possible deterrent to losing the capital under their control.
While security precautions are certainly warranted by banks and other institutions to prevent unauthorized persons from accessing the funds of their deceased customers, it is not unusual for the duly entitled persons to such benefits to run into a flurry of cryptic paperwork and inane requirements to liberate the account. I have even had to obtain court orders when a manager of a bank simply refused to honor the written wishes of their dead customers. This happens much more frequently with successor trustees of living trusts than with Executors or Administrators in a probate estate. The possession of official Letters issued by the probate court by those thus appointed, causes much less strife and resistance than a trustee who simply shows up or sends in a copy of the trust nominating them with a death certificate for the deceased Trustor, who is usually a family member. Even when there is little question of the Trust's validity, the bank, et. al. will want to see a court order.
A common event when a beneficiary wishes to terminate and liquidate an annuity or life insurance policy is when the custodial entity insists that it is necessary that they open an account for themselves first before the funds can be obtained. Of course, in this situation, the hidden motive is that they will be able to retain the funds in the new account, and never lose a beat or a cent with the new account holder/heir.
I do not represent that these problems present themselves in every transaction following the death of a loved one. Some accounts and benefits are liquidated with a minimum of strife, complication and paperwork. However, they do appear in my practice with some consistency. When they do, patience and the assistance of experienced counsel can smooth the path for release of the "captured" assets.